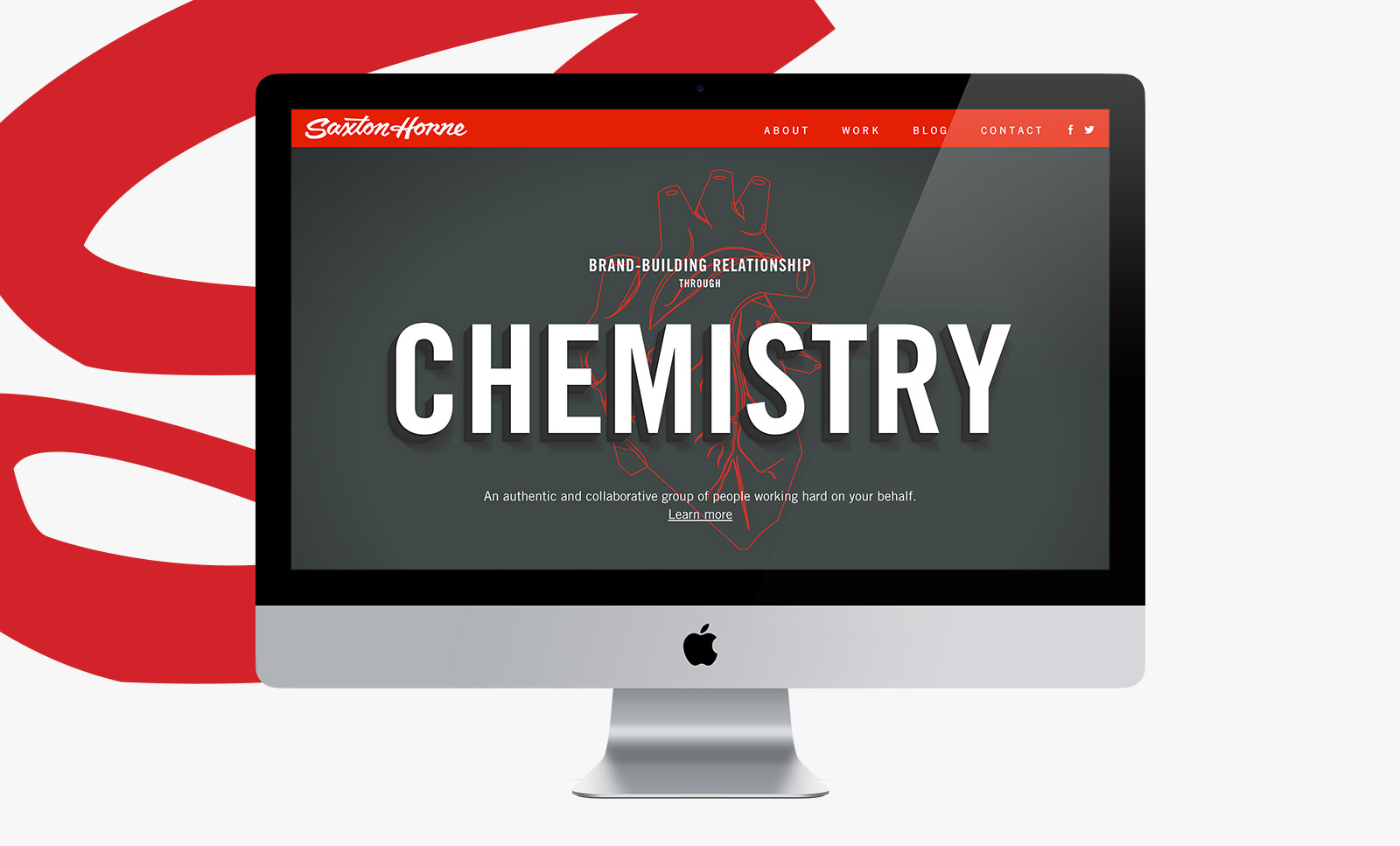 Saxton Horne Website
Saxton Horne is an advertising and communication agency based in Sandy, Utah. With services from mailers to social media, they serve clients from a wide spectrum of industries including automotive, sports, and entertainment.
They wanted an expressive and unique look. Most importantly, they needed a place to showcase their best work to make a powerful first impression.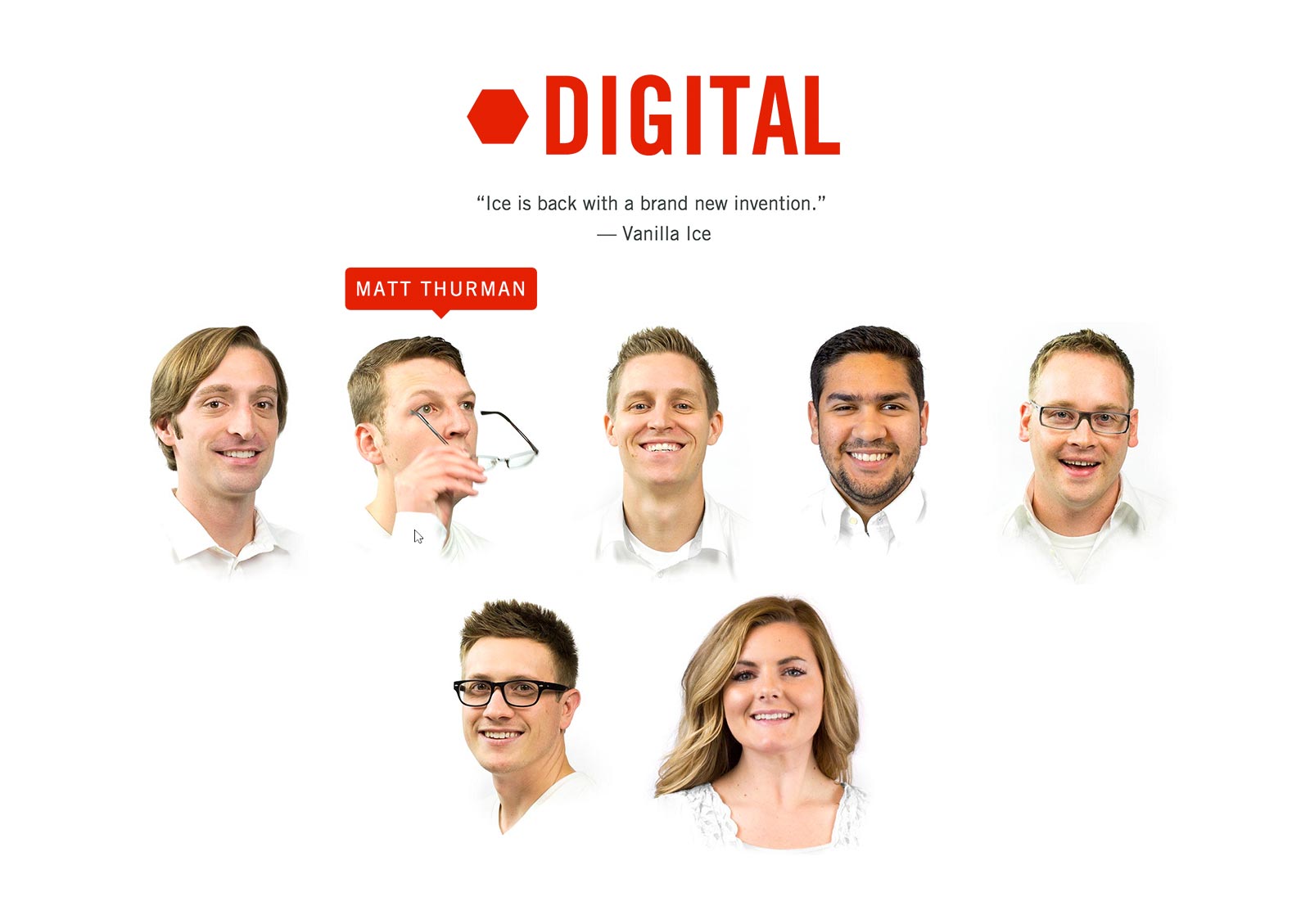 Brian Mcdonough
Abraham Sloan
Team Page
A company is only as good as the people that are a part of it. We wanted to not only show the faces of the talented designers, copywriters, account managers, etc., but also give them the recognition they deserved.
For each team member, a unique rollover state was created to give the viewer a glimpse into their personality and style.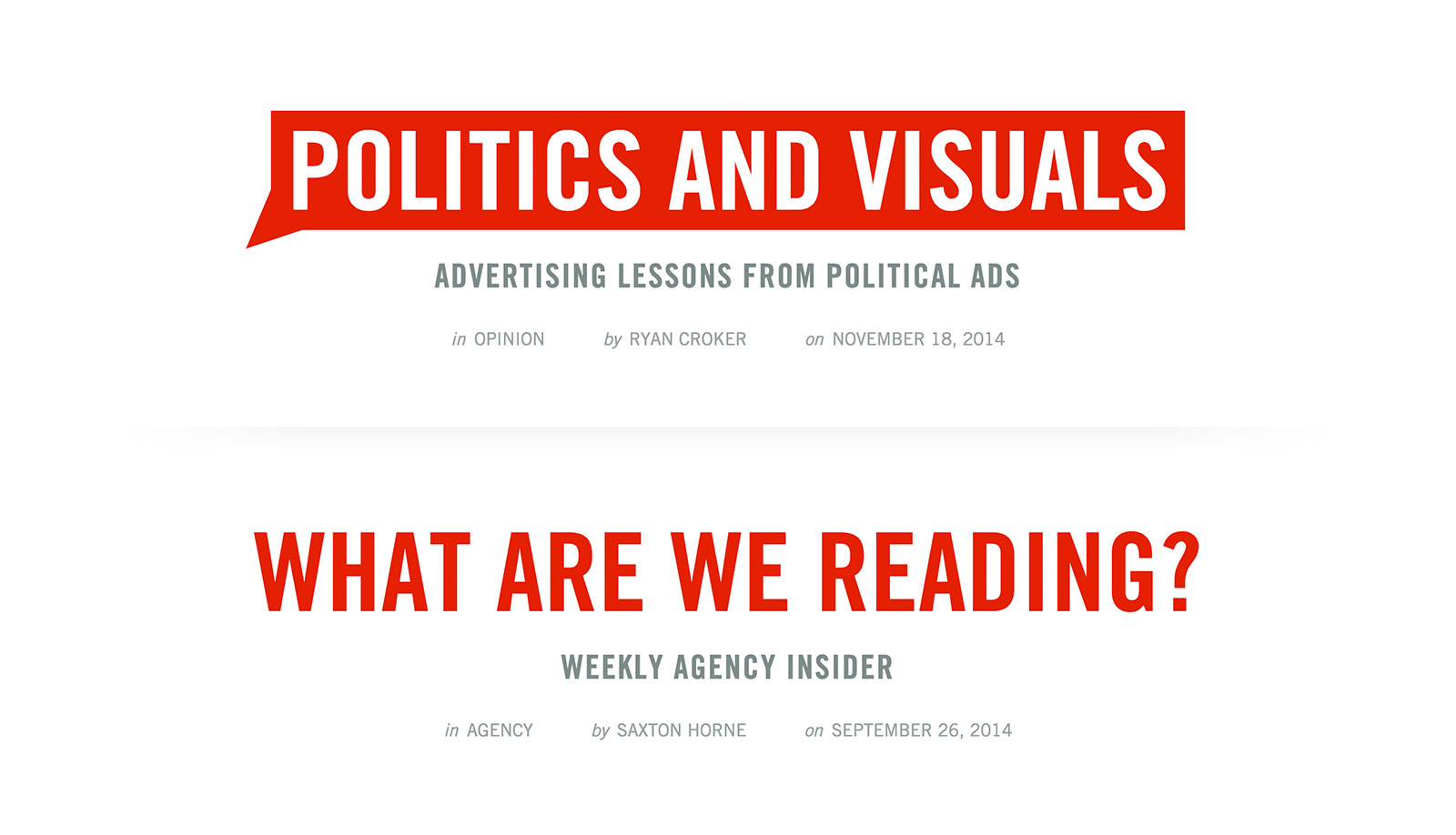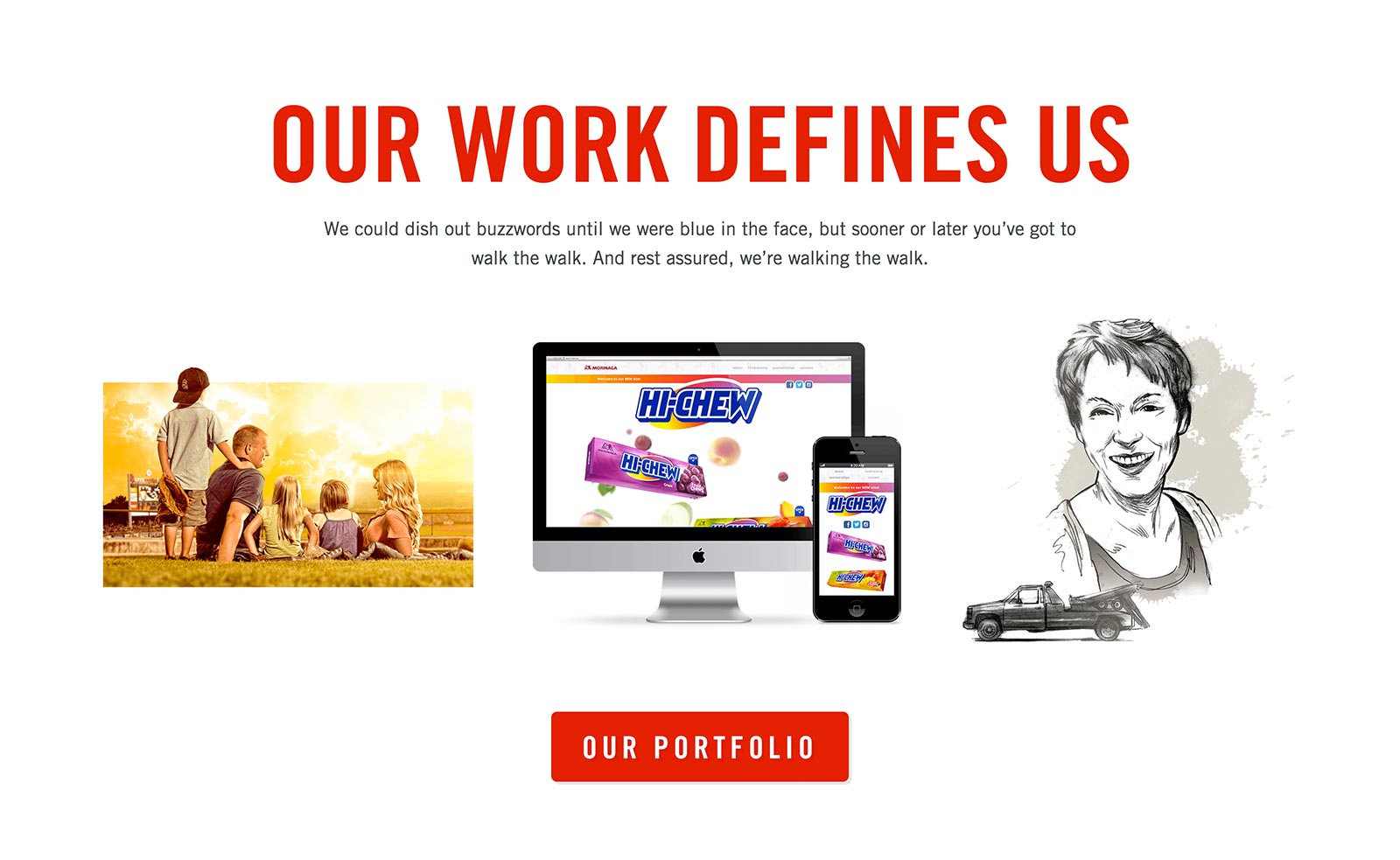 Client Pages
Saxton Horne, being a full-service agency, created many amazing full campaigns. Individual pieces couldn't do these comprehensive campaigns justice.
For every client in the portfolio, we developed a unique layout to display clusters of work.